Propane Appliances in Northern Arizona
Superior Propane can help you find the right products for your home!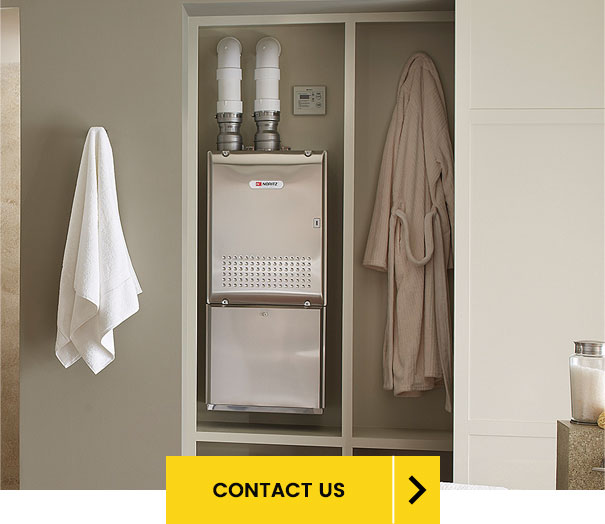 All propane can do for your northern Arizona home doesn't end with your heating system.
The professionals at Superior Propane are ready to help you discover all the great propane appliances available for your home, help you find a dependable installation company, and rebates if available.
Here are some of the ways propane appliances make your home better:
With a propane heating system, you can heat your home more affordably and efficiently than when using an electric heating system.
You can also add heat to your home with propane wall heaters.
Propane is the most cost-effective and efficient energy source for heating water, and propane water heaters get your water hot twice as fast as electric water heaters. A propane tankless water heater gives you all the hot water you want, when you want it.
Propane stoves improve your cooking, thanks to precise and instant temperature control.
Your laundry day is made easier with propane, as propane clothes dryers get your laundry dry faster than electric dryers—with fewer wrinkles.
You can enjoy your backyard all year round with propane firepits and fireplaces, deck and patio heaters, grills, and pool and spa heaters.
Superior Propane helps you save money with great rebates!
At Superior Propane, we have the knowledge and experience to help you choose the best propane appliances for your home at the best price. We can also help you get rebates on qualifying propane appliances.
And once you have propane appliances, you need propane! We can set you up with the right size propane tank. You'll get reliable and safe propane delivery from Superior.

FURNACES

WATER HEATERS

COOKING STOVES
SPACE HEATERS

CLOTHES DRYERS

GENERATORS

FIREPLACE INSERTS

OUTDOOR GRILLS
From Backup Generators to High-Efficiency Water Heaters—Propane Can Power It All!
We're happy to help you get great propane appliances for your northern Arizona home. Contact us today, and let's get started!